Appraisals by Wayne Mattox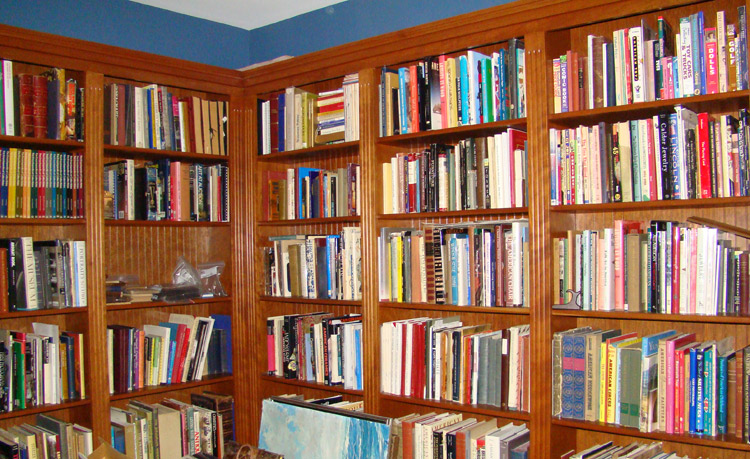 For nearly 20 years Wayne Mattox has maintained a busy antique appraisal business serving trust attorneys, insurance agencies and home owners in need of appraisal services.
Extensive knowledge of American & European furniture, paintings, folk art, ephemera, ceramics, metal wares, glass, collectibles and various antiques excluding diamonds and gemstones.

Clear, detailed professional reporting in accordance with generally accepted appraisal standards and principles of the Uniform Standards of Professional Appraisal Practice ("USPAP"), as developed by the Appraisal Standards Board of the Appraisal Foundation.

Available by appointment evenings, early morning weekends and business hours.
With 25 years experience in the antique and appraising industry; (for biography and qualifications, see "About Us") according to Pension Protection Act of 2006-2009 Treasury Regulations, Wayne Mattox Antiques, Auctions & Appraisals, Incorporated (EIN # 06-1573737) is a "qualified appraiser as a person who holds himself or herself out to the public as an appraiser or performs appraisals on a regular basis, is qualified to make appraisals of the type of property being valued as determined by the appraiser's background, experience, education." [Treas. Reg. sec. 1.170A-13(c)(5)(i) Mr. Mattox has not been disqualified by the IRS.]

Expeditious courteous service

Photograph disc, email or hardcopy photos are available at customer's request
Spreadsheet based worksheets preserved in the appraiser's computer records allow for quick and inexpensive updating and market and insurance based valuating.
Fees are hourly based with no fiduciary financial interest in the items in question. Mr. Mattox's knowledge and experience allow him to evaluate quickly reducing costs. When applicable, I try to work within your budget. As a courtesy, Wayne occasionally provides oral appraisals in his shop by appointment for a minimal fee. Those wishing to sell antiques to Mr. Mattox should have a price in mind. He is an active buyer of better pieces.

The final document in 14 point easy-to read font is a clear and concise report normally including: date of the effective value, location and date of inspection, acknowledgment that the appraiser has no fiduciary financial interest in the items in question. It will have the appraiser's signature in several places, a list of all the property in question, a description section, a valuation column, type of valuation (market or insurance), biographical reference and a legal sheet with notary signature and stamp.

Most people find a Wayne Mattox appraisal not only useful and important, but fun and frequently – profitable! Trust attorneys, insurance agents and other executives find that they can put their trust in Mr. Mattox – a preeminent expert in his field and a good citizen.